EASTERN VIRTUAL AIRLINES ROLL OUT NEW LIVERY
www.evair.com
Miami FL.

Eastern Virtual Airlines is pleased to announce the release of the new livery for their modern fleet. Whilst we maintain the original paint schemes, we felt we needed a unique image, in line with how we have taken Eastern forward. We have passenger and cargo versions alongside our classic fleet. All credit goes to Paul Holstein who has done a fantastic job in giving us a clean modern image.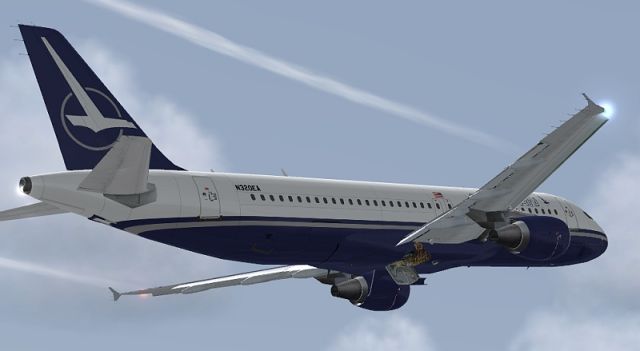 AND THE CARGO VERSION……..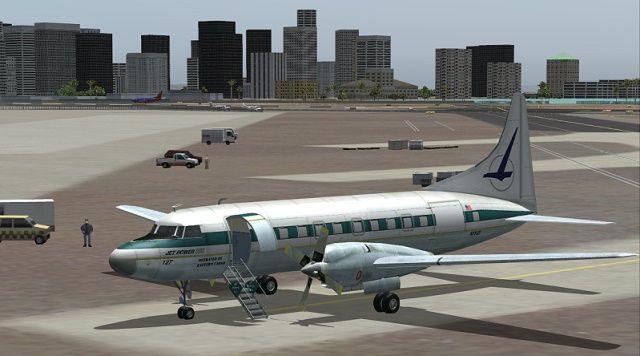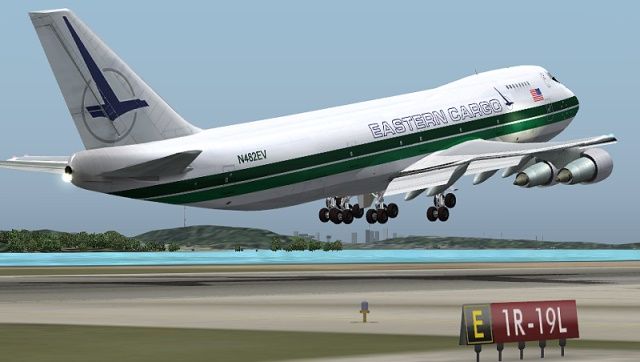 Why not pay us a visit to check out our fleet, or even better join our ranks as we continue to take Eastern Virtual forward with the very best in freeware aircraft and destinations. We even allow uploading of your FS Passenger flights so you can share your trips in your career with Eastern Virtual Airlines. Just tell them Justin sent you….

Justin Reed
Public relations
Eastern Virtual Airlines


[email protected]



Falcon logo is legally registered as the official logo of Eastern Virtual Airlines