I need to sell my computer. This topic is for the sole sale of my computer and not of building one or anything else.
This is a complete setup.
CPU- AMDX2 3800 clocked at 2.35ghz Dual Core (939)
GPU- BFG Tech 7800GT overclocks well
Hard Drive- 120gb IDE 7200rpm
Motherboard- Abit, SLI ready
Memory- 1gb dual channel (two 512mb)
Two sony dvd/cd drives, one cd burner and one dvd dual layer burner
Liquid cooled CPU
Power supply-650w
Fan controller
D-Link Wireless card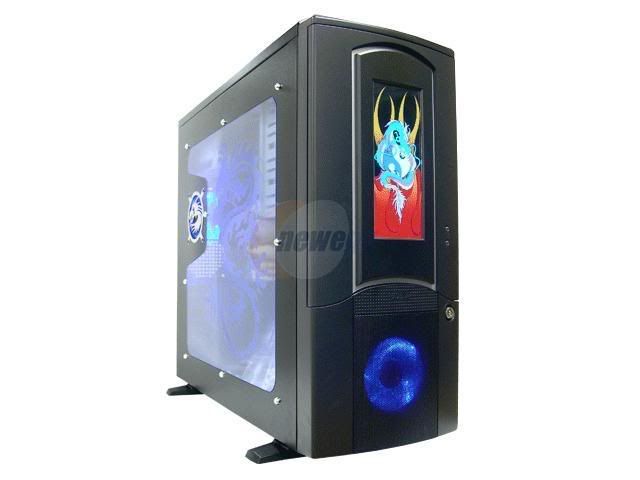 That is the case, i cut out a 120mm hole on the side for extra gpu cooling
Logitech 5.1 surround sound speakers and sub
Westinghouse 17" monitor LCD pixels 1280x1024
Saitek gaming Keyboard
Logitech mouse
Windows XP Pro
Price without shipping-$1650.00
The computer can easily be upgraded to windows vista 32bit and 64bit (without wireless card).
e-mail-
121arocks@sbcglobal.net
Paypal preferred.
Thanks