As you can see, there are many changes that have been integrated into the site for our Members and Moderators. The following is a detailed list of these enhancements:
<hr>
New User Profile Settings
<center>

</center>
Now you can add more information to your user profile. To help assist our Members and Moderators in timing responses to your questions, please complete your location information as accurately as possible. That way, we know what time zones you are in so that we can coordinate responses. Sometimes a member will wait for a response to their post not knowing that the respondent is 8 hours ahead and probably at work or sleeping! Just makes things easier for all and allows members to better understand the geographical nuances to comments and posts.
<center>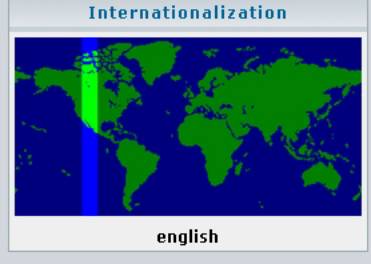 </center>
There are enhancements to the Private Messaging (PM) sections as well. Now you can block senders, add friends or ignore members if you choose to do so. Plus, you can see who is online and who has added you to their 'friends' or 'ignore' lists!
<center>

</center>
<hr>
Forum Enhancements
See who is online when browsing the forums by viewing the button beside your username. Green indicates the user is online and gray for offline. This makes it easier for Members and Moderators to communicate quickly amongst each other, and allows you to direct your questions to the appropriate Member or Moderator in real time!
<center>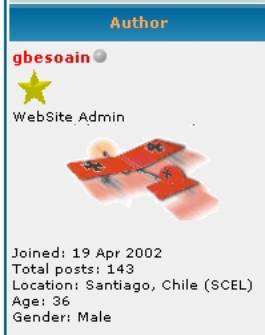 </center>
Preview post content by floating your mouse over a forum post link. A text tool tip will pop-up with post preview.
<center>

</center>
Search within long topics, just enter your "keywords" on the search box found under every topic page and hit the "Search Topic" button.
<center>

</center>
<hr>
Complaints Process
<center>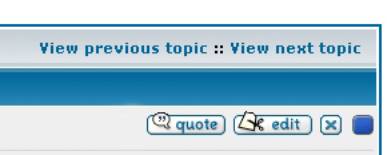 </center>
If you look to the right hand corner of your posting screen you will see a blue button as show above. Click on this to report any behavior that you find abusive, threatening, harassing and illegal, or which violates the "Terms & Conditions" of the Site. By clicking on the reporting button, the offending post will be forwarded to all Moderators of that particular Forum. They will then take the necessary action to discipline the offending member of the post, to remove the post in its entirety or both. At Surclaro, we take any genuine complaint seriously, and we do take immediate action against any Member or Moderator should the need arise. Reports regarding legality issues can be directed to
Exxman
via the PM system or his personal email.
If you feel that you are not getting a satisfactory response from any of our Moderators, you can contact the Site Administrator/Founder. In most cases, a Moderator can and will handle the complaints and issue warnings to the offender. These warnings are displayed under the user's avatar, and if a user accumulates too many warnings, they will be banned from the site. This is to protect the privacy and rights of our Members and Moderators from unnecessary abuse or conflicts.
Look for more enhancements to Surclaro coming soon! We look forward to hearing from you, so please don't hesitate to send your suggestions or comments to our Moderators or Admin!
Happy Flying!
Gonzalo Besoain
Site Administrator and Founder.